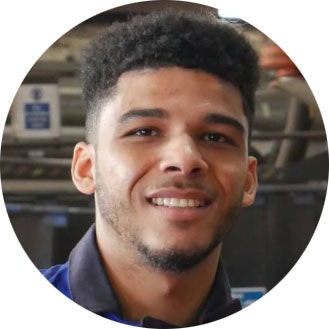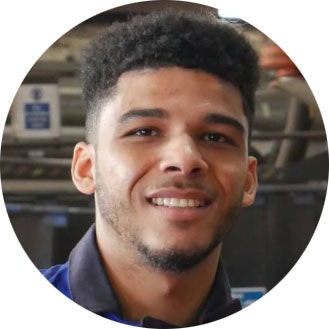 Meet Calvin - the official Brand Ambassador for Craigmore Online.
As an experienced welder for many years, Calvin has proven himself to be a master of his craft. With a following of over 44,000 subscribers on his popular Arc One Welding channel, Youtubers and welding enthusiasts alike are keen to draw from Calvin's experience and expertise - picking up some invaluable welding tips as well as hearing his thoughts on particular welding products, tools and accessories.
For these reasons and more, we are proud to have Calvin as our official Brand Ambassador. Together, we aim to showcase some of the best products the market currently has to offer. Keep an eye out for more informative and exciting videos in 2022!
Calvin's Recommendations: