Karcher Repairs & Services

Why Choose Karcher Center Craigmore?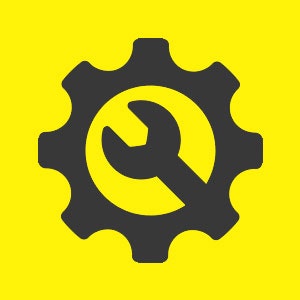 Only On-site Karcher Service and Repairs Center in Northern Ireland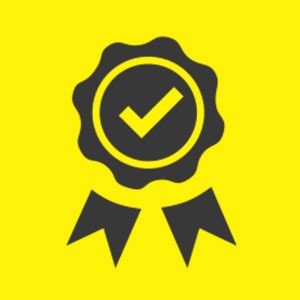 Fully trained engineers at hand to advise in person or by phone/email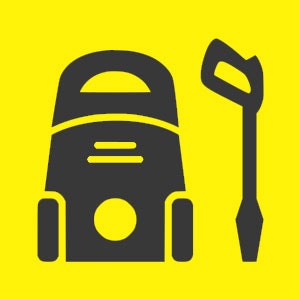 Professional & Home and Garden machines serviced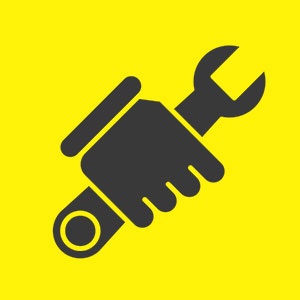 Warranty and non-warranty repairs undertaken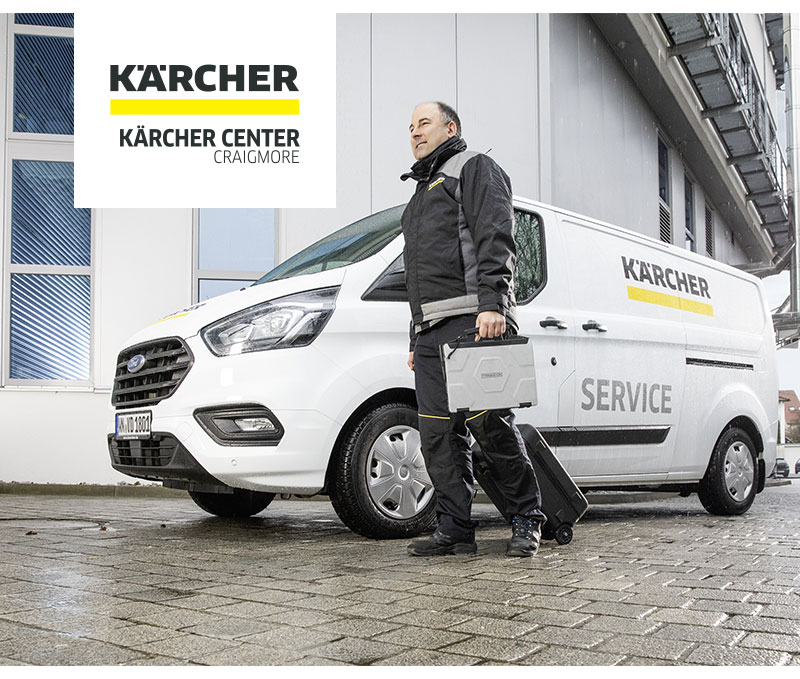 Karcher Center Craigmore is the only on-site Karcher Service Center and Karcher Repairs Center in Northern Ireland. We are able to undertake the service of any Home and Garden or Professional Karcher machine.
We have professional and fully qualified Karcher engineers on-site, as well as being able to attend your business to service and repair your machines.
Our engineers can undertake servicing and repairs of your machines that are under warranty. Just inform us that the machine is under a current and valid warranty, bring your receipt of purchase along with the machine, and relax in the knowledge that your machine will be repaired without any further costs.
If your machine is out of warranty, don't panic, simply email us at info@craigmoreonline.co.uk, or drop your machine into our store. Please be aware that there is a non-refundable £50 +VAT inspection fee for all Home & Garden machines.